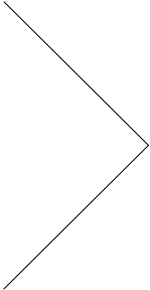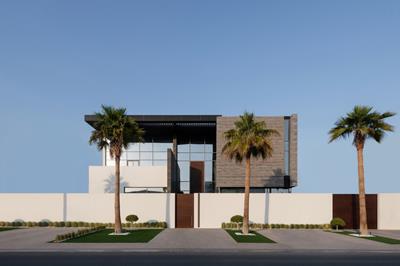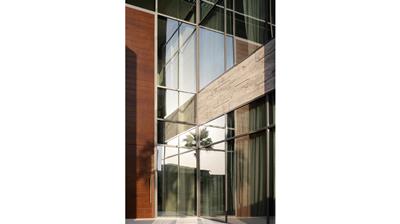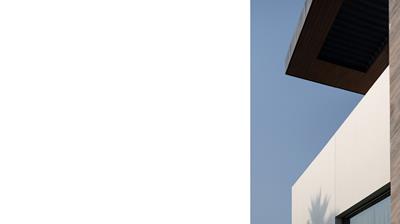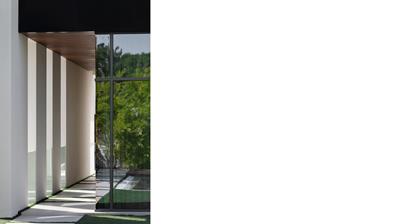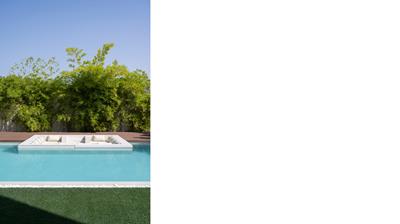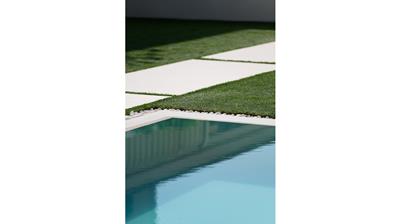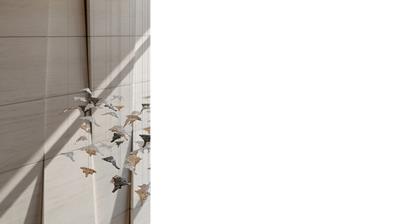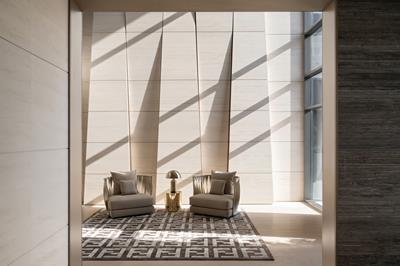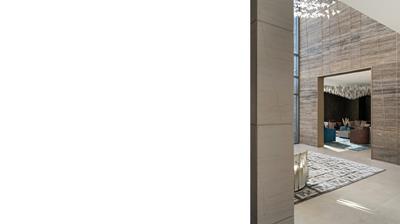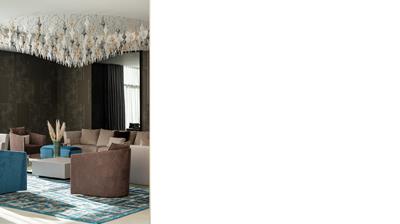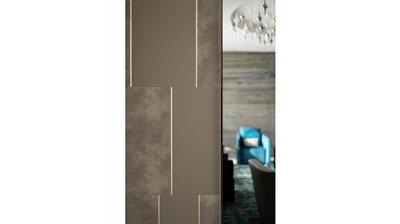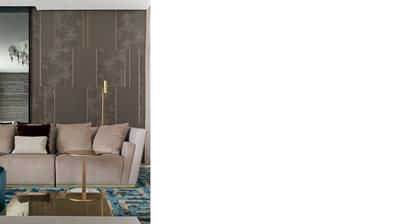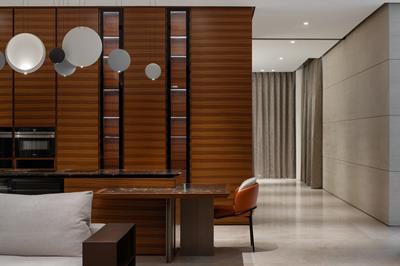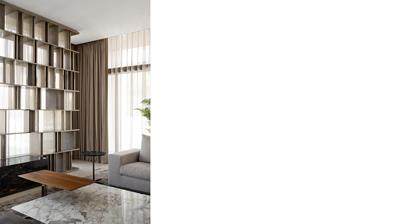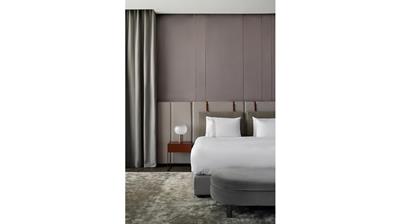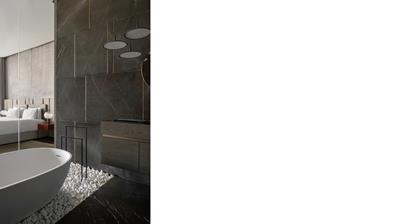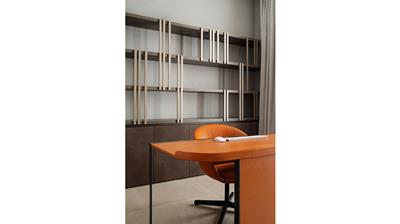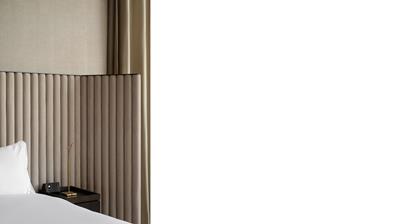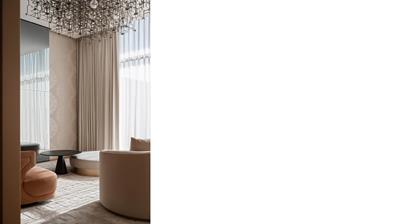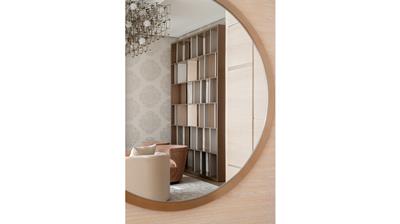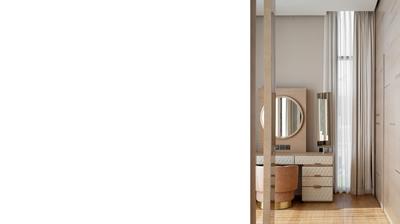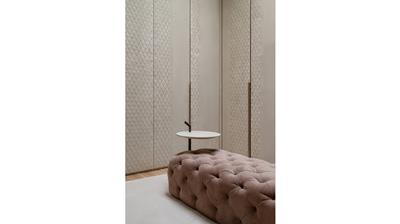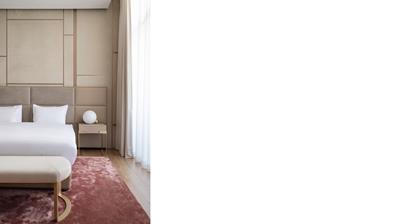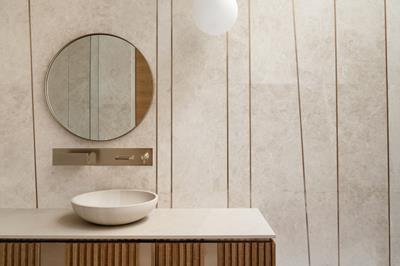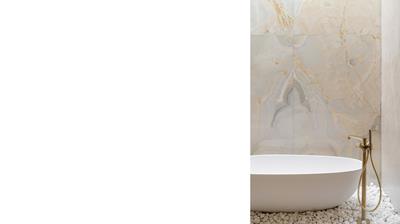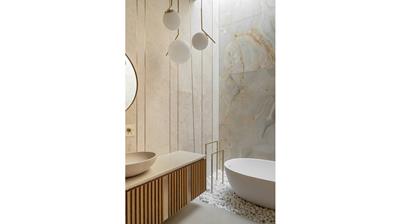 Year: 2022
Client: Confidential
Services: Interior Design, Site Supervision
Project Manager: Riccardo Papa
Team: Silvia Massa, Alice Borroni, Alessandra Garrubba
Consultants: Dynamic Design DMCC [PMO]
Site Area: 1350 sqm
Floors Area: 900 sqm
Photographer: Natelee Cocks
Villa AR is a project by MMA Projects built in 2022 in Dubai. A private client invited our team to develop the villa dealing with Interior Design and Site Supervision. The floor area is about 900 square meters, located over a site area of 1350 square meters.