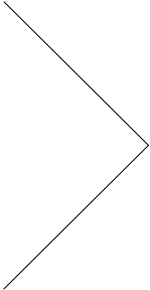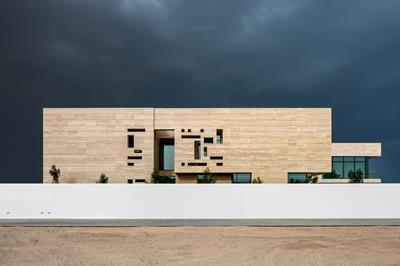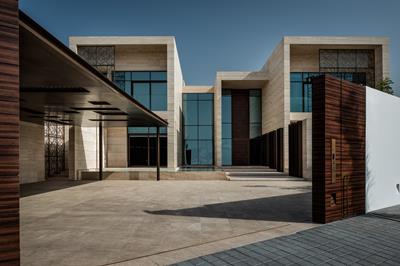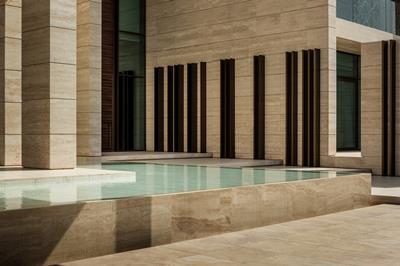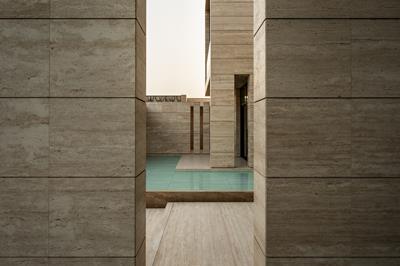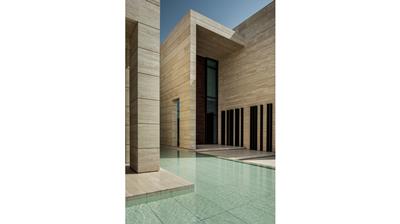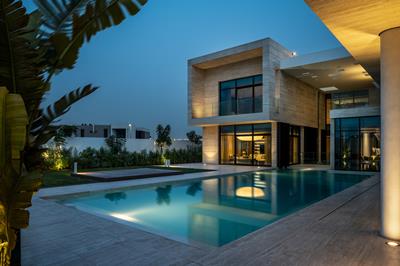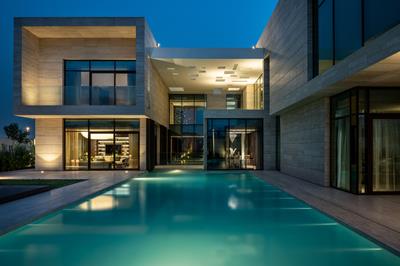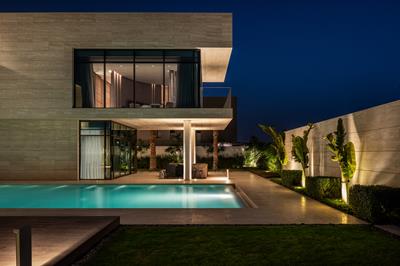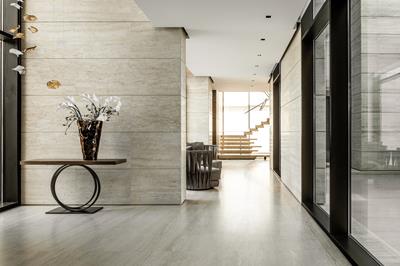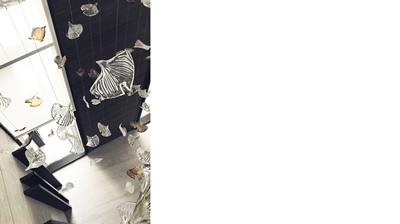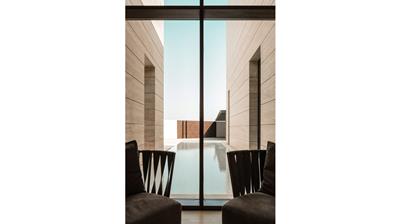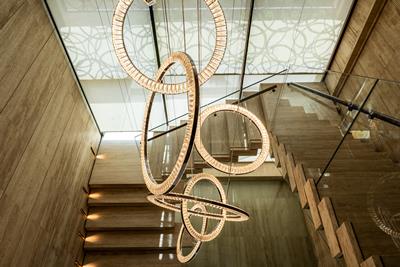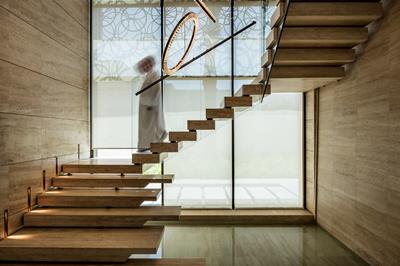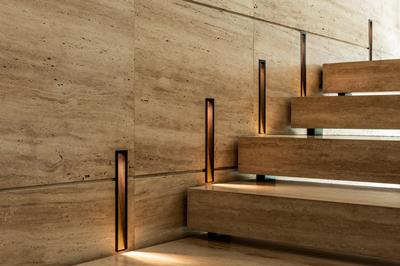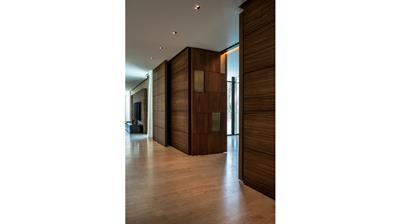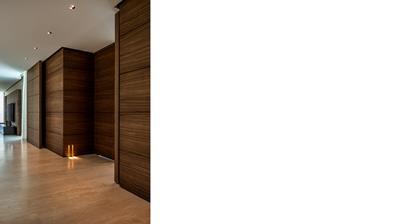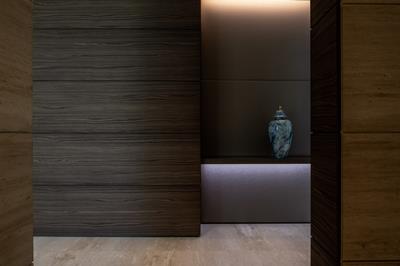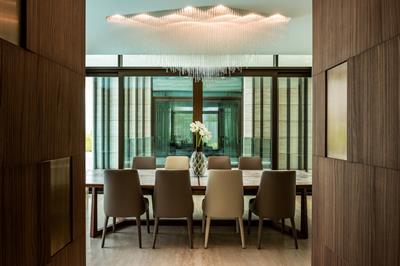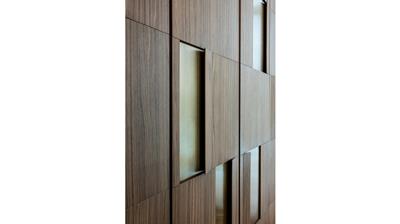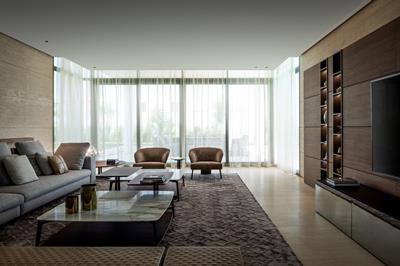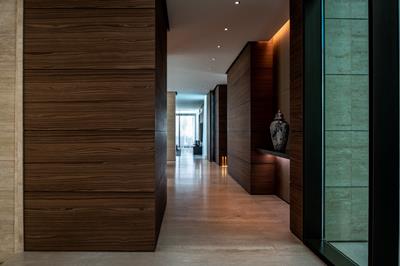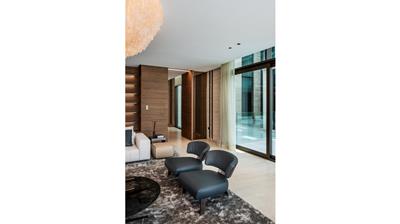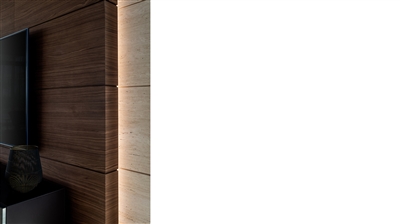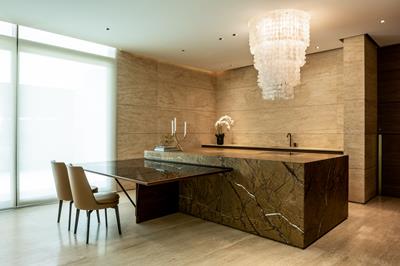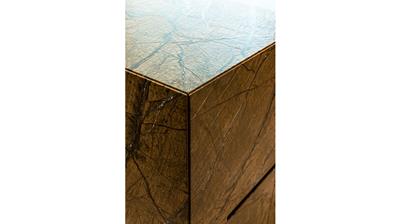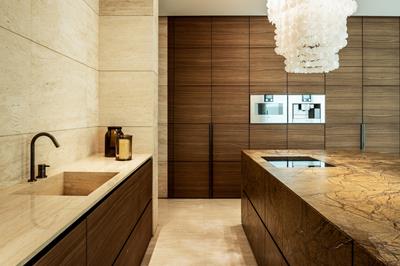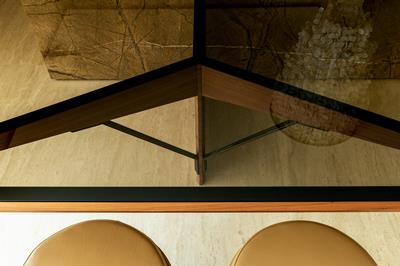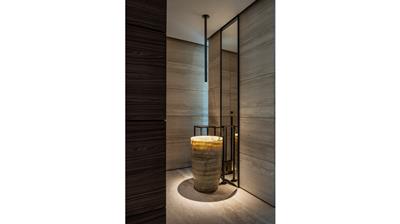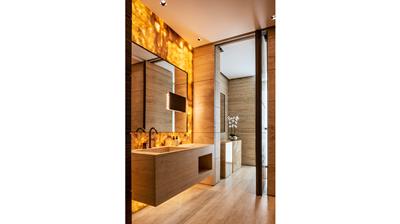 Year: 2017
Client: Confidential
Services: Interior Design, Landscape Design
Principal Architect: Riccardo Papa
Team: Serena Sangalli
Consultants: Dynamic Design DMCC [PMO], Kolektiv Ateliers [lighting]
NAGA Studio [aor, structural, mechanical]
Floor area: 1,500 sqm
Photographer: Tushar Naik
Villa AB is a project designed by MMA Projects in 2017 in Dubai. We were invited by a private client to develop the Interior Design and Landscape Design part. For the realization we collaborated with Dynamic Design and with NAGA Studio.