Tech Company Headquarters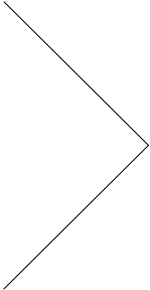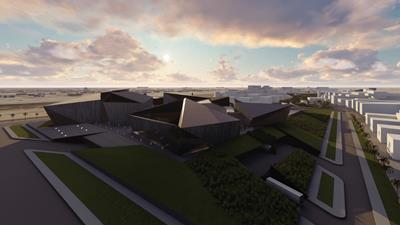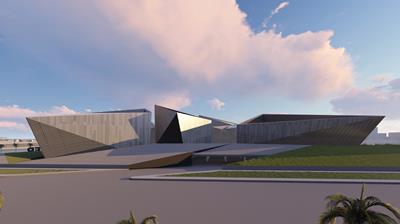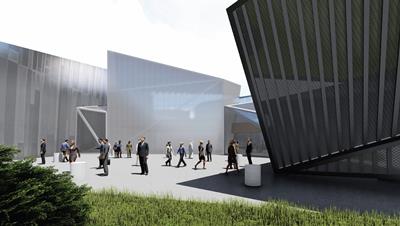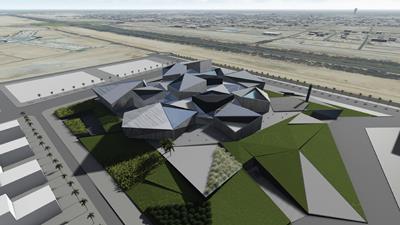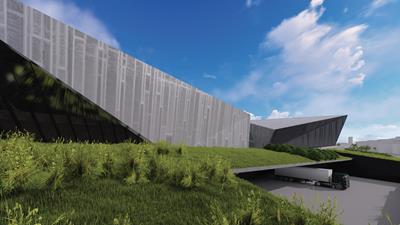 Year: concept
Services: Architectural Design, Interior Design, Graphic & Signage
Principal Architect: Barbara Michielutti, Diego Delfino, Josef Kamelger
Team: Andrea Ronzoni [Project coordinator and project advisor], Edoardo Mestriner
Consultants: Dynamic Design DMCC [PMO]
The New Technology Hub project has its origins in the Abu Dhabi area, in the development of the Sheikh Zayed City. It represents a new hub where technology, sustainability, investors and companies will find fertile ground for tomorrow's economy. This is where the project was born, and thanks to its substratum, it lives and moves.
This area is located along Airport Road / Al Khaleej Al Arabi Street, at the centre of a network between Abu Dhabi International Airport, Masdar City, Abu Dhabi city centre and close to Sheik Zayed University.
The concept of the project finds its roots in the basis of all technological devices, "the Quartz". Like a mineral that changes and improves its irregular shape, the Technology Hub complex is changeable and surrounds all the different disciplines related to technology.
The project is an office building with laboratories, a visitor area, showcase area, training centre, gym area, restaurant, indoor and outdoor landscaping area, and open-space offices. An organism in which all the components with their own characteristics grow and develop, creating new solutions and perspectives.
The design space consists of the Parking Podium and the external landscape area on the ground floor, while the office buildings are on the first, second and third floors.
The podium of the parking lot is characterized by concrete and stone materials that resemble a "rock", and the upper part is characterized by metal and glass materials, which imitate the properties of a "quartz".
The total built area is 102,800 sq m, divided into 60,000 sq m for the Parking Podium and 42,800 sq m for the upper office building. These areas include the immediate expansion of 20% in the number of employees. The concept envisages an increase in the upper office buildings by 7,200 square meters for future growth.