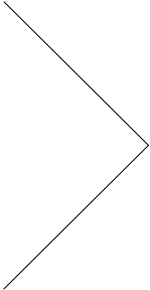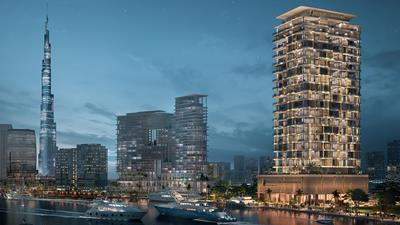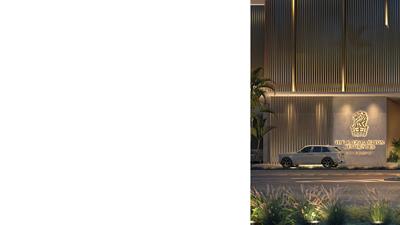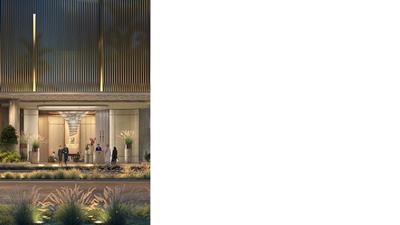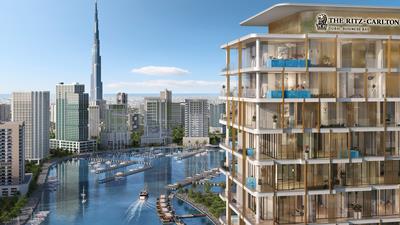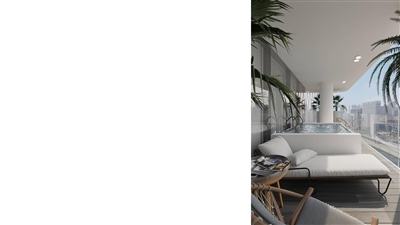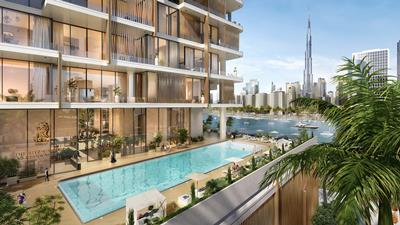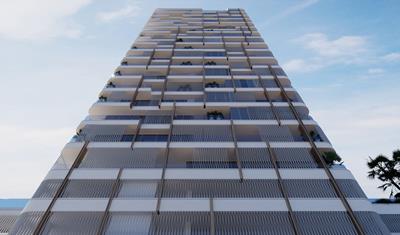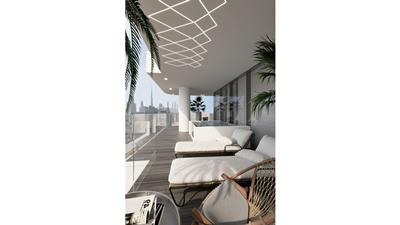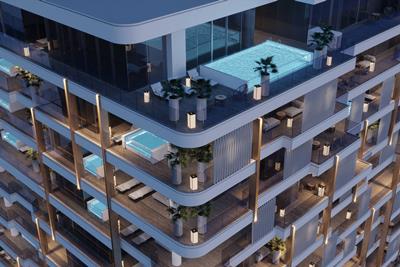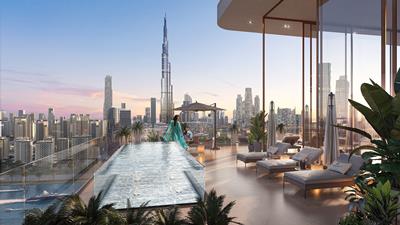 Year: Ongoing
Client: Confidential
Services: Architecture Design
The design of the building artfully combines the traditional and contemporary in a beautifully balanced interplay of proportion and lines.
Inspiration was drawn from the geometry of classical architectural elements, as well as a sculpture based on an ancient Greek statue, which has been deconstructed into "slices." Its syncopated, fragmented forms provided the starting point for the finely composed façade, which offers an innovative reinterpretation of antique idioms.
The result is a remarkably rhythmical design with strong vertical elements and a timeless elegance, at once iconic and recognizable, yet clean and minimal. A feat of visual lightness, its smooth white surface offers a perfect canvas for an ever-changing dialogue between light and shadow.
A building with culture at its very core. The rhythm of its façade is drawn from a classical Greek statue. Its interiors are enlivened with striking works in different media—sculpture, painting, photography, bas-relief, making The Ritz-Carlton Residences Dubai, Business Bay an oasis of sophistication